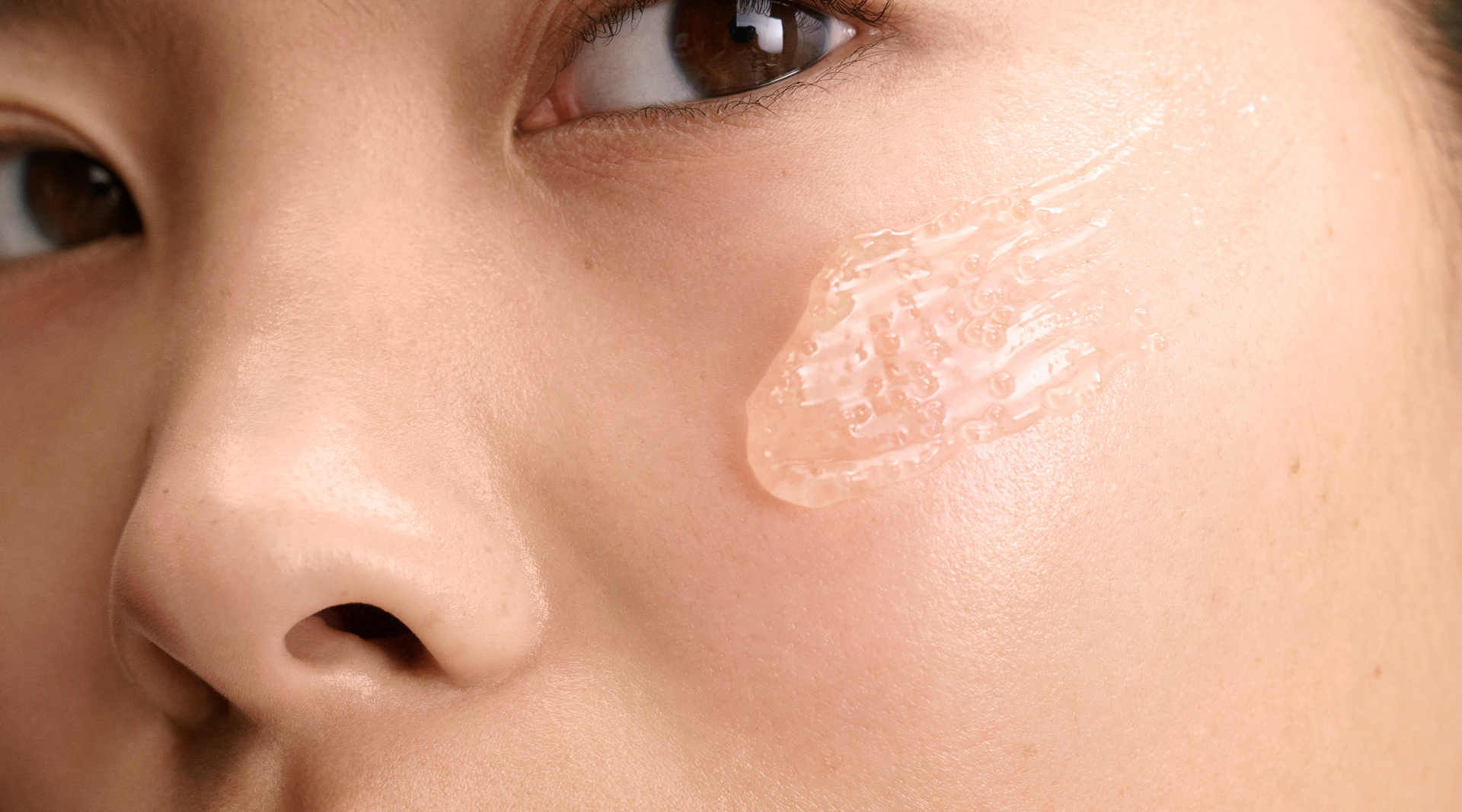 What Does Non-Comedogenic Beauty Mean? Experts Explain
Education
Do you say clogged pores or congestion? Acne or breakouts? There are endless beauty terms to describe the lifecycle of a pimple — and even more words that describe how to treat or prevent it. For Rose Inc founder Rosie Huntington-Whitely, discovering the right term to look for was a lightbulb moment. "[It's] something that's been a big revelation for me," she shared back when Rose Inc was just a beauty content site. Her savior? Non-comedogenic. Today, every product Rose Inc launches is non-comedogenic. More on the topic, below. 
WHAT DOES "NON-COMEDOGENIC" MEAN?
In short, products labeled non-comedogenic do not include pore-clogging ingredients. If a product is verified to be non-comedogenic, it is safe to use on all skin types, including acne-prone skin, says board certified dermatologist Paula Bourelly, MD of Olney Dermatology. "Many facial moisturizers or makeup products will be labeled… to help us identify which products will be appropriate for acne-prone skin."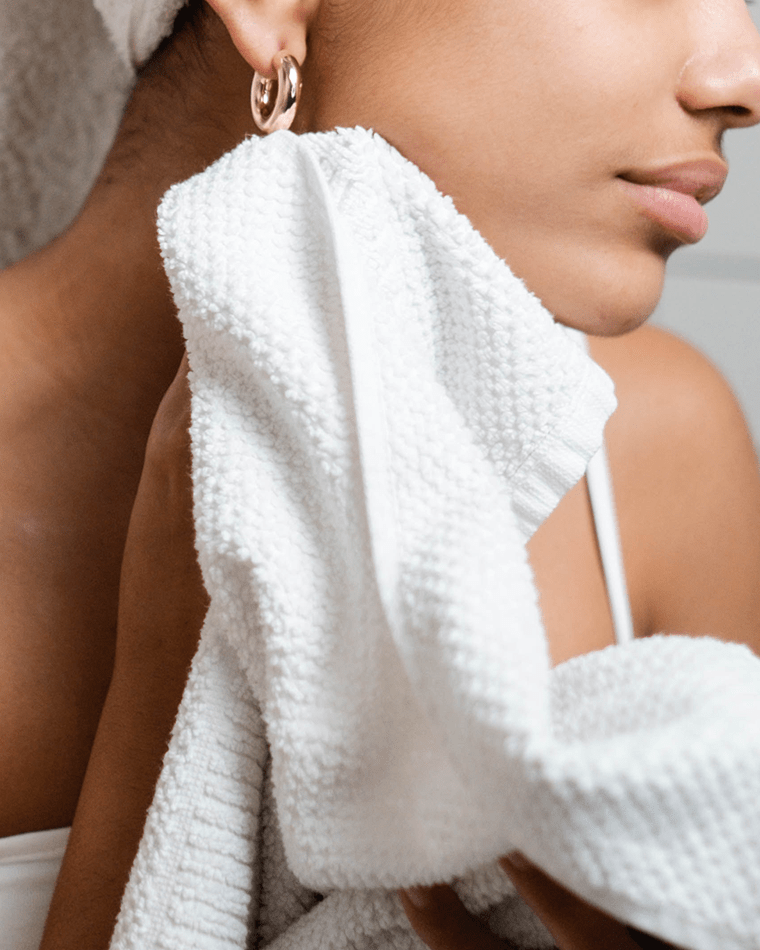 CAN PRODUCTS BE VERIFIED AS "NON-COMEDOGENIC"?

Each brand and company works differently, but former cosmetic chemist Mimi Lu — Rose Inc's vice president of new product development — implements a multipronged approach for every Rose Inc product. It starts with a rigorous ingredient screening. "There is a list of ingredients considered comedogenic that we use as a general guideline," she says. "But this list is still a generalization and doesn't necessarily take into account factors like the level at which we use the ingredients, so all of our products also undergo non-comedogenic testing for our actual formula, done at a third-party testing facility."

That includes four to eight week testing with 30 participants to ensure the final formulations don't clog pores. Curious about your products? Rosie's favorite ingredient checker can be found at acneclinicnyc.com.



WHO ARE "NON-COMEDOGENIC" PRODUCTS GOOD FOR?

Anyone who suffers from or wants to prevent acne breakouts, blackheads, whiteheads, milia or any other skin issues that start with clogged pores may find non-comedogenic products helpful. 
IS "NON-COMEDOGENIC" THE SAME AS "OIL-FREE"?
No. Non-comedogenic products do not include pore-clogging ingredients, it has nothing to do with its oil content. On the flip side, oil-free products might not be free from ingredients known to clog pores. A non-comedogenic formulation is designed to prevent comedones, which can cause acne. 

As esthetician Biba de Sousa explained to us, there are certain ingredients known to be comedogenic: like coconut oil, cocoa butter, sodium lauryl sulfate (which is found in some shampoos) and algae extract. De Sousa adds that many nut oils, like sweet almond and argan, are also comedogenic, so there is some crossover between "non-comedogenic" and "oil-free" but they are very different. 
WHAT EXACTLY IS A COMEDONE?
According to Alita Terry, aesthetician and founder of Organic Skincare NYC spa, a comedone is a fancy word for a clogged pore. Dr. Bourelly adds that it's step one in a breakout: "It is the precursor lesion to acne vulgaris, the common form of acne," she says. "In this case, the lining of the pore develops very sticky skin cells, and the attached sebaceous gland continues to produce oil. Those sticky skin cells can develop a plug that leads to a comedone (a white head) or an open comedone (a black head)."