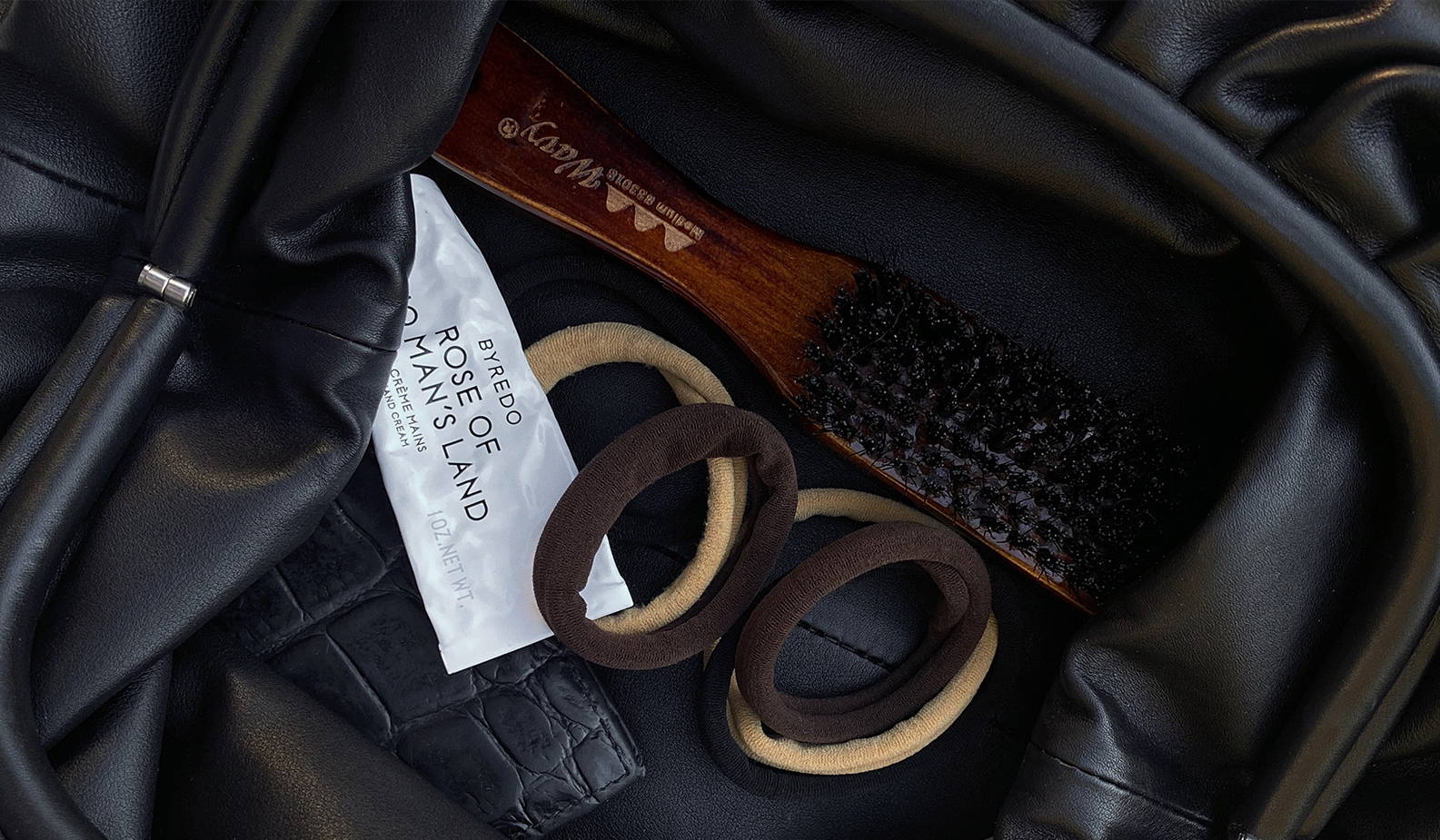 12 / 13
EDUCATION
Josh Liu's Half-Up Hairstyling Secret
Welcome to The Consult, your virtual appointment with the world's most in-demand beauty experts.
If there's one thing Josh Liu knows, it's how to create the perfect ponytail. Currently working with the likes of Ariana Grande and Miranda Kerr, the American polymath—who's of Mexican and Chinese descent—has amassed a loyal clientele over the past few years thanks to his ability to enliven classic styles, from buns to three-strand braids.
Born and raised in the Los Angeles suburb of La Cañada Flintridge, Liu broke into the hair world by training at the Toni & Guy Hairdressing Academy before assisting stylists like Chris Appleton and Rob Talty—but his career actually began while working as a public relations assistant. Gaining daily practice styling his own long hair—which he originally grew out to hide his own body insecurities—he's since come into his own, both personally and professionally. Now his long, shiny strands are his signature and he's on the verge of launching his own accessory line called Utiles Beauty, which will offer brushes, hair pins, hair ties, and more.
To celebrate, Rose Inc. tapped Liu for a special, three-part Consult just in time for holiday Zoom calls. Below, he builds on his ponytail protocol to craft a smooth, polished bun.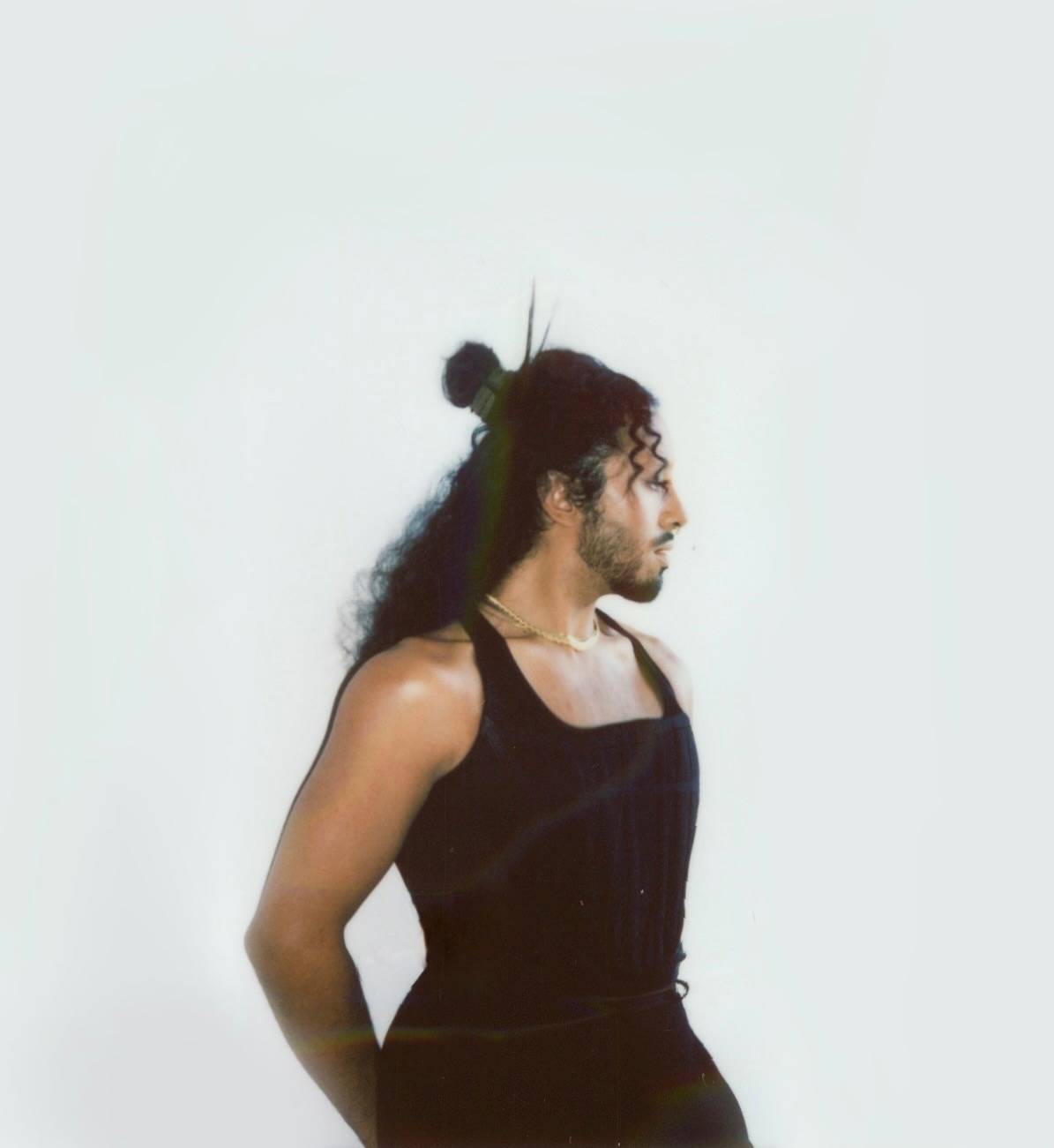 Step 1: Prep Your Texture
Half-up hair has a reputation for being tricky to pull off, so Liu suggests first finessing your desired texture. "This could be a bedtime ritual for [those] with medium to long hair," Liu says, noting that a mixture of leave-in conditioner, oil, and hairspray combed through wet strands creates a foolproof wavy hold—but go easy if your hair is fine. Long hair? Once you've worked your products through hair, create two braids and allow to dry overnight. "For anyone with long, long hair you can do one braid in the back for a much softer look," he says. Those with natural waves, coils, or curls can air-dry the bottom half of hair or opt for a twist-out, depending on your desired level of volume.
Step 2: Craft Your Half-Up
Once hair is fully dry you can craft your half pony using Liu's first segment for guidance. "Blow-dry or smooth out the top half of hair and leave the rest of your texture as it is naturally," Liu says. You can leave your length loose or follow his second segment for a half-up bun.
...do one braid in the back for a much softer look.