01 / 12
EDUCATION
Uncovered: Are Refillable Products Really Better For The Planet?
You've likely heard the stats by now: The average American generates more than 250 pounds of plastic waste every year and it's estimated that 91% of it ends up in landfills. While recycling sounds like the best option, a lot of beauty products simply aren't accepted in curbside bins for a variety of reasons. One solution gaining popularity is adopting a refillable approach—or rather, readopting. Before the rise of plastic in the 1950s, beauty products came housed in glass, gold, silver, and ceramic bottles that were refillable—and brands like Aveda, Stila, and Kjaer Weis have offered refillable packaging for about a decade.
Be it a circular trend or a call to action, Brandon Frank, president of Pacific Packaging Components, says that refillable packaging is one of the most popular requests his company is getting right now. But is refillable packaging actually better for the planet or simply a growing trend? Rose Inc. investigates.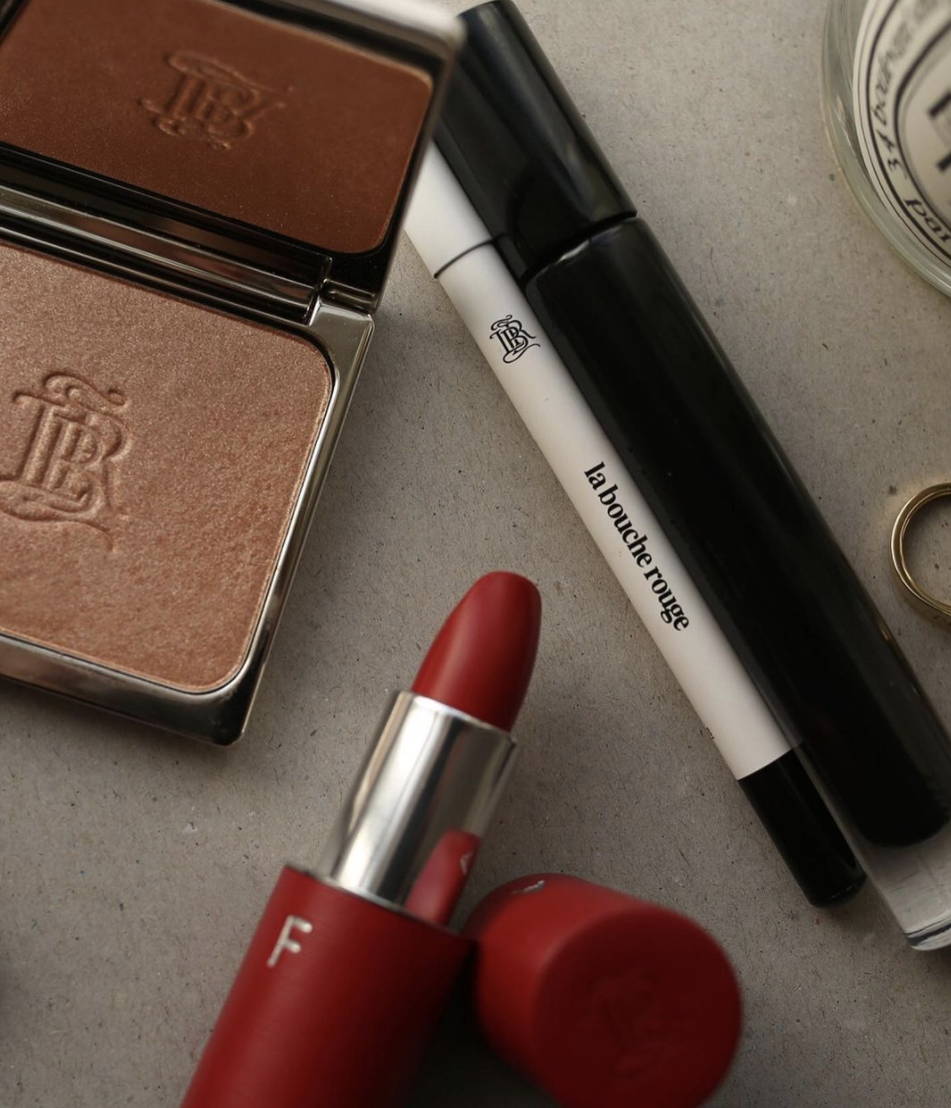 Luxury beauty brands like La Bouche Rouge, Kjaer Weis, and, most recently, Hermès, offer refillable compacts, lipstick bullets, and more.
It's hard to predict just how much refill would reduce the big plastic mess we've gotten ourselves into but, according to research from the LCA Centre, embracing a circular model instead of buying a new product reduces CO2 emissions by 70%, energy by 65%, and water by 45%. "There are no silver bullets available in terms of swapping out one throwaway material for another," says Greenpeace specialist Perry Wheeler. "Refillable, reusable products, along with package-free options, are the best options right now to avoid throwaway products."
However, one hurdle exists: Refillable products often require more packaging than disposable ones, so "if the customer doesn't take advantage of the refillable feature and just throws it away after one use then there could potentially be more plastic that's being thrown away," Frank adds.
There are no silver bullets available in terms of swapping out one throwaway material for another…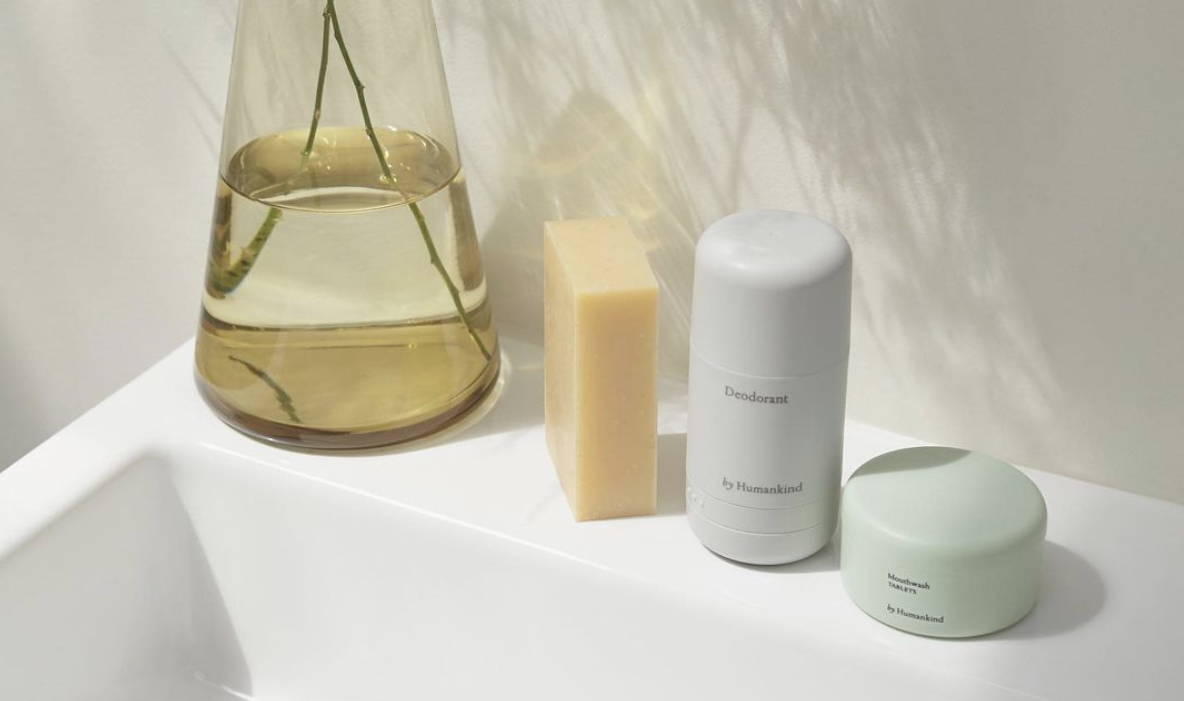 Shampoo bars, refillable deodorant, and mouthwash tabs (all from by Humankind) help reduce single-use plastic from day-to-day life.  

How brands implement refillable systems will likely vary as more roll out. Terracycle has become quite popular for hard-to-recycle products, like beauty, while some brands offer Loop, a service that delivers products in reusable containers and picks them back up when you're done. Other companies—like Myro, L'Occitane, and The Better Packaging Co.—have their own processes that allow customers to refill online or in-store. Beyond plastic waste, there's carbon emissions to consider: "Transport should be as local as possible to avoid emissions around shipping reusables around the globe," Wheeler adds.
So, similar to a lot of other sustainable and eco-friendly initiatives beauty brands are starting to embrace, there's still a lot to parse out and perfect. Will refillable beauty products become as ubiquitous as S'well water bottles or as second nature as carrying our totes and reusable bags to the grocery stores? We hope so. As Greenpeace has outlined, it's totally doable.