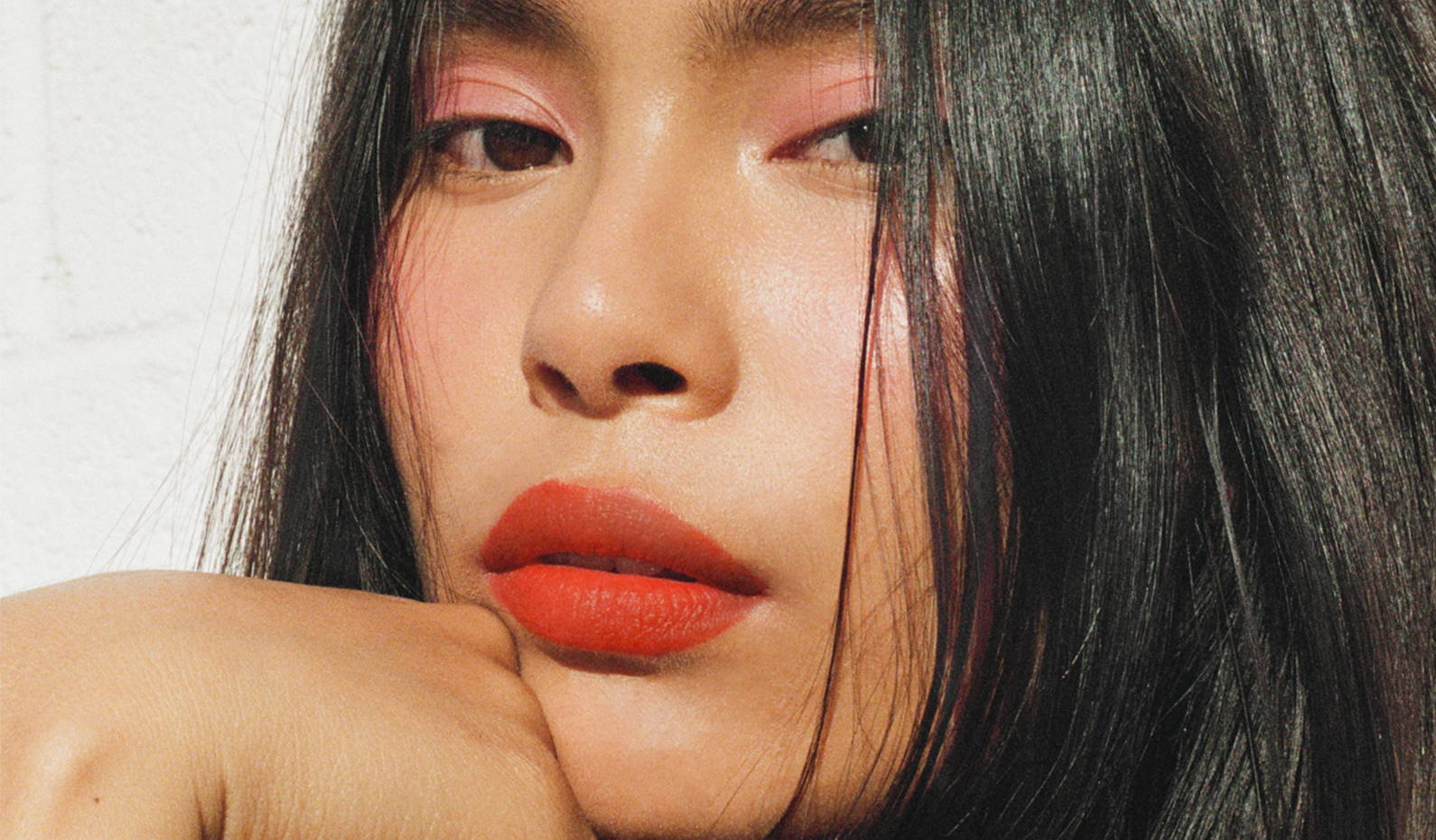 12 / 10
Introducing our exclusive Sunnies Face collaboration
Rose Inc. and Sunnies Face have collaborated to create two limited-edition kits for easy and effortless beauty. The On-Duty kit is inspired by glam looks and the Off-Duty kit is made for casual makeup days. Each kit, personally curated by Rosie Huntington-Whiteley, includes two Fluffmatte lip colors and one Airblush—all packaged in an infinitely useful, endlessly stylish patent pouch. Learn more about the kits and shop this exclusive collaboration below.
The On-Duty Kit
for days you feel like making a statement
You've seen it on runways and red carpet events before: a bold red lip paired with pink-washed lids and cheeks. The On-Duty kit recreates this look in just three easy steps with our multi-use products—no glam team required.
Inside the Kit
We put everything you need for a quick routine—the limited-edition On-Duty kit comes in a coral patent pouch containing Fluffmatte in hot sauce, Fluffmatte in girl crush, and Airblush in doll.
How to wear
Swipe on some color on your lids using Fluffmatte in girl crush and add a touch of pink on your cheekbones with Airblush in doll. Finish off your look with Fluffmatte in hot sauce on the lips.
Insider's Tips
Switch things up by creating new colors using the products in your kit. Wear a whole different look when you blend the shades together for a look that's uniquely yours.
---
The Off-Duty Kit
for a natural, minimal day-to-night look
A little effort goes a long way. The Off-Duty kit adds a subtle flush of color to your casual days. Your newest three-step makeup routine gives you an easy, warm-toned flattering daytime look.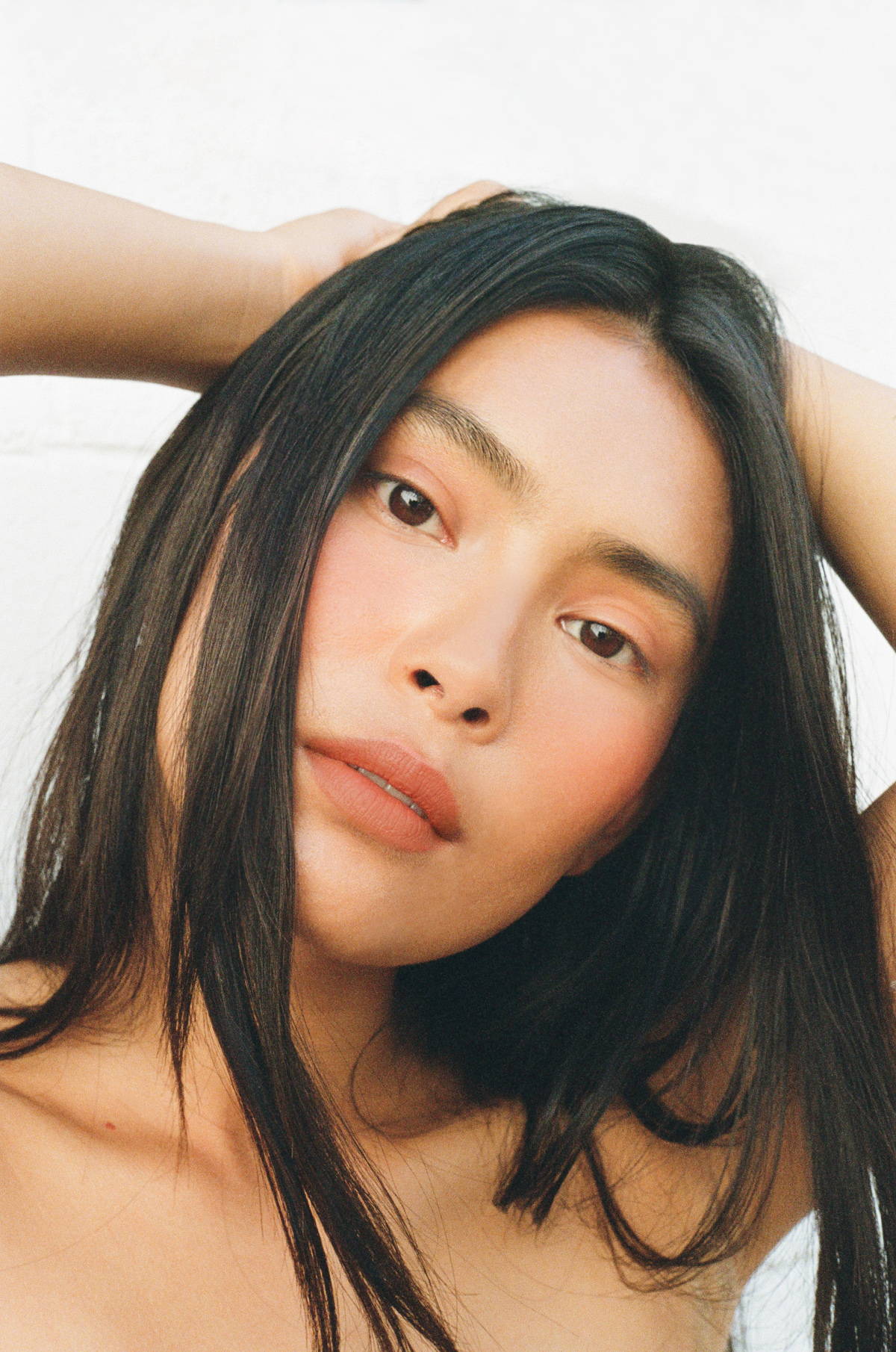 Inside the kit
We compiled everything you need to upgrade your makeup basics inside a cream patent pouch. The limited-edition Off-Duty kit contains Fluffmatte in vacay, Fluffmatte in nudist, and Airblush in peached.
How to wear
Using a brush or your fingers, apply Fluffmatte in nudist on your lids. Give your look a tinge of color by dabbing Airblush in peached on your cheeks and the bridge of your nose. This routine's highlight is a peachy lip using Fluffmatte in vacay.
Insider's tips
If you're on the go, one product is all you need. The Fluffmatte and Airblush each have an easy-to-blend multipurpose formula you can use all over your face for that trendy monochromatic look.