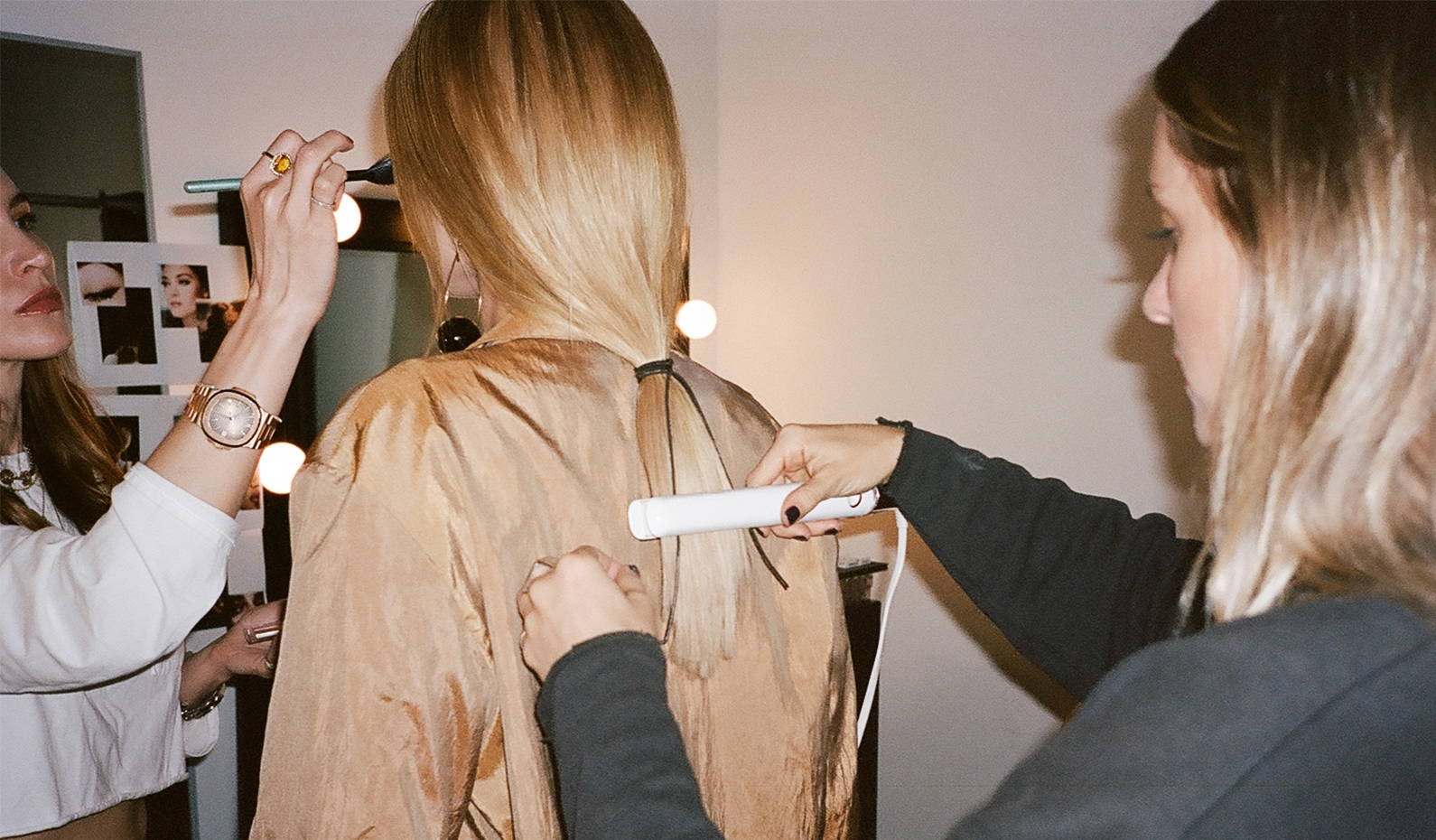 10 / 11
Off-Duty hair: the low, loose ponytail
PRESENTED IN PAID PARTNERSHIP WITH T3

"This is a super-chic look," hairstylist Laura Polko says of the low, loose ponytail she created for RHW. If you ask us, she's on to something. This minimalist style is simple, sleek, and straight—and with the proper tools, it's also easy to create on your own. Here's how to pull it all together.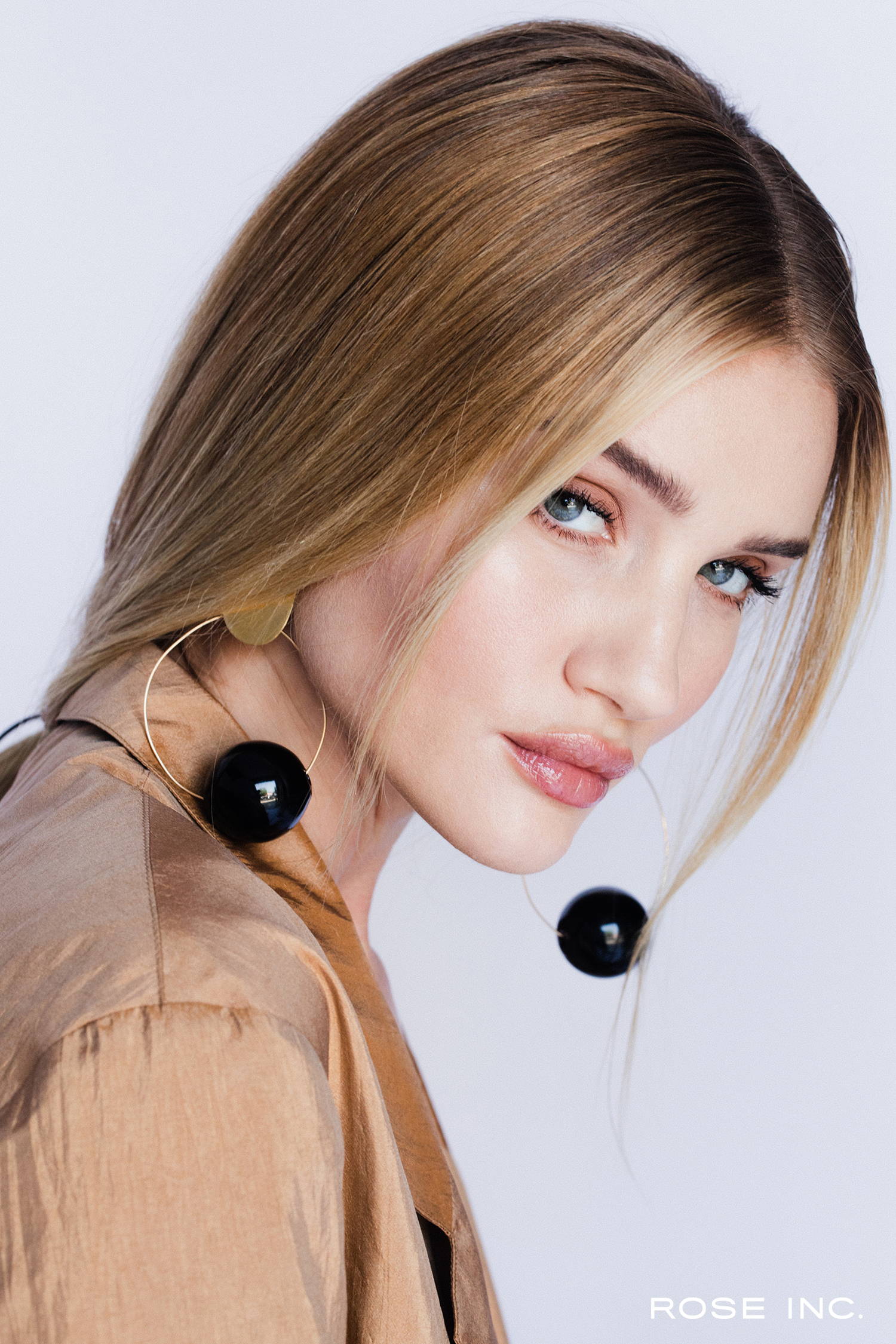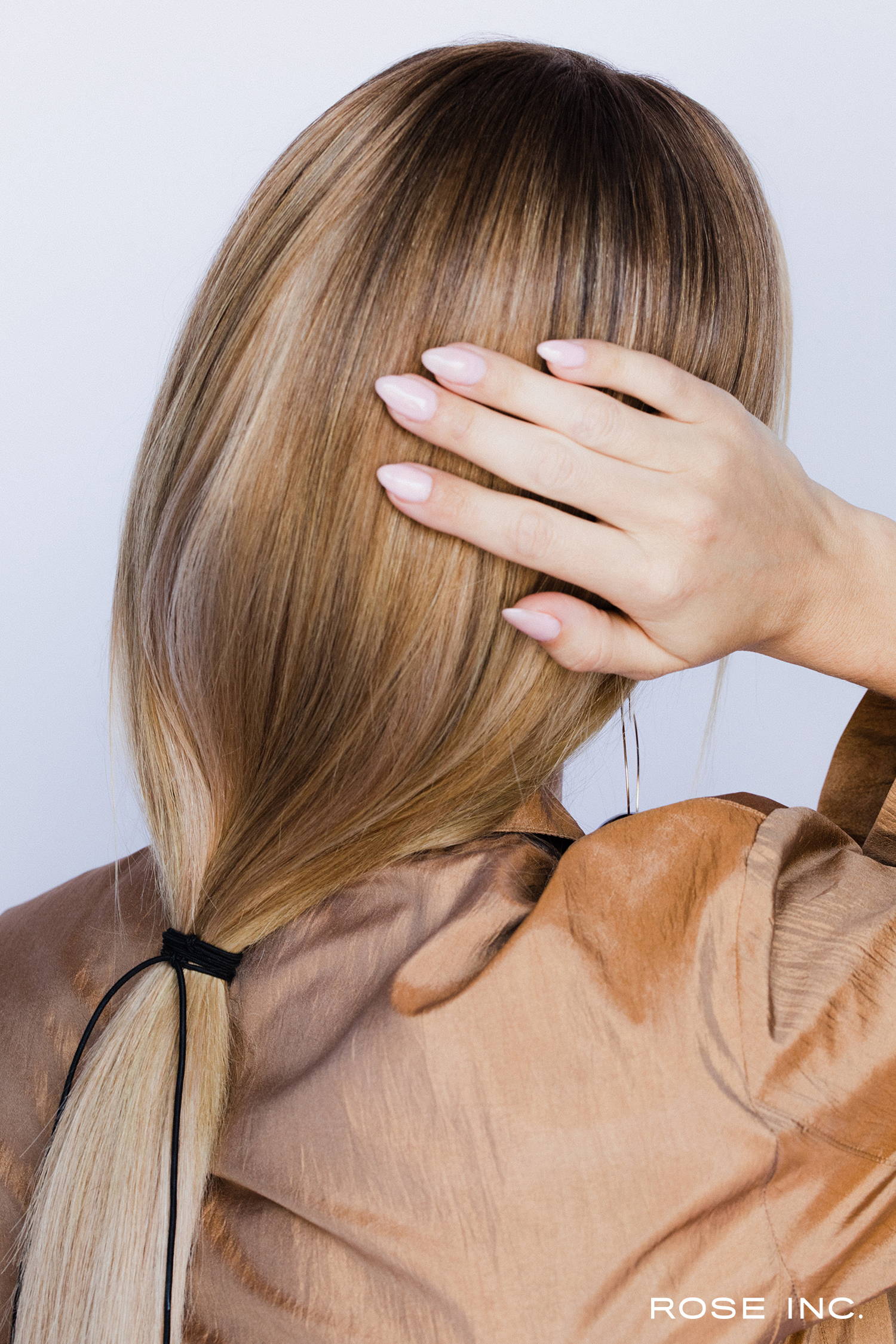 HAIR
STEP ONE

Starting on Rosie's slightly damp hair, Polko misted a leave-in conditioner. "That helps the hair get soft, straight, and pretty," she says. Next, she dried RHW's hair with a paddle brush and her T3 Cura LUXE dryer, turning the Volume Booster switch off to create peak shine. To finish her prep, Polko created a dead-center part.
STEP TWO

Using a 1″ T3 Singlepass LUXE styling iron with custom-blend ceramic plates, Polko straightened RHW's hair, one inch-wide section at a time. "I didn't use hairspray or serum, because the Singlepass LUXE makes the hair smooth on its own," she says.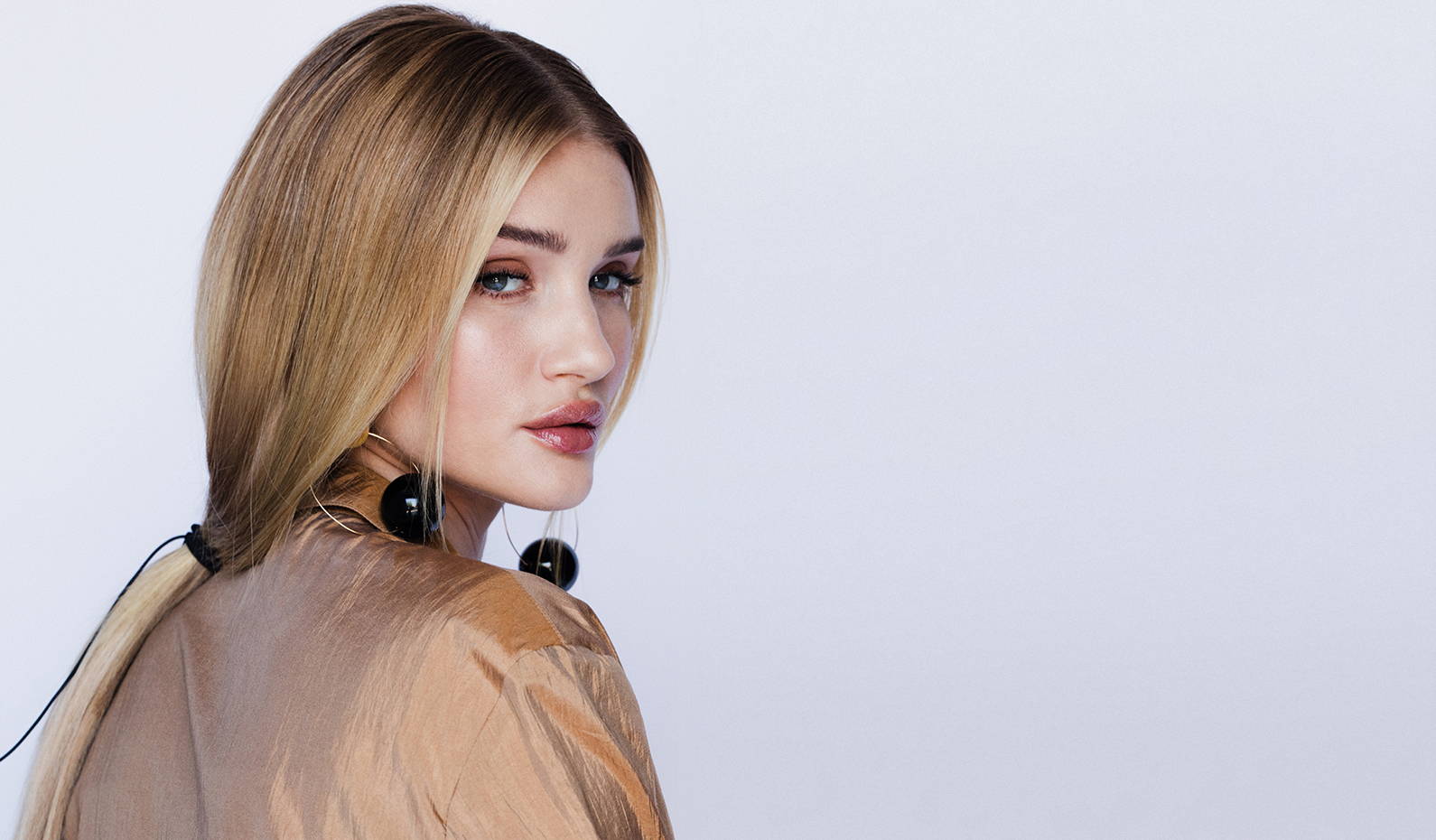 THE SINGLEPASS LUX MAKES THE HAIR SMOOTH ON ITS OWN.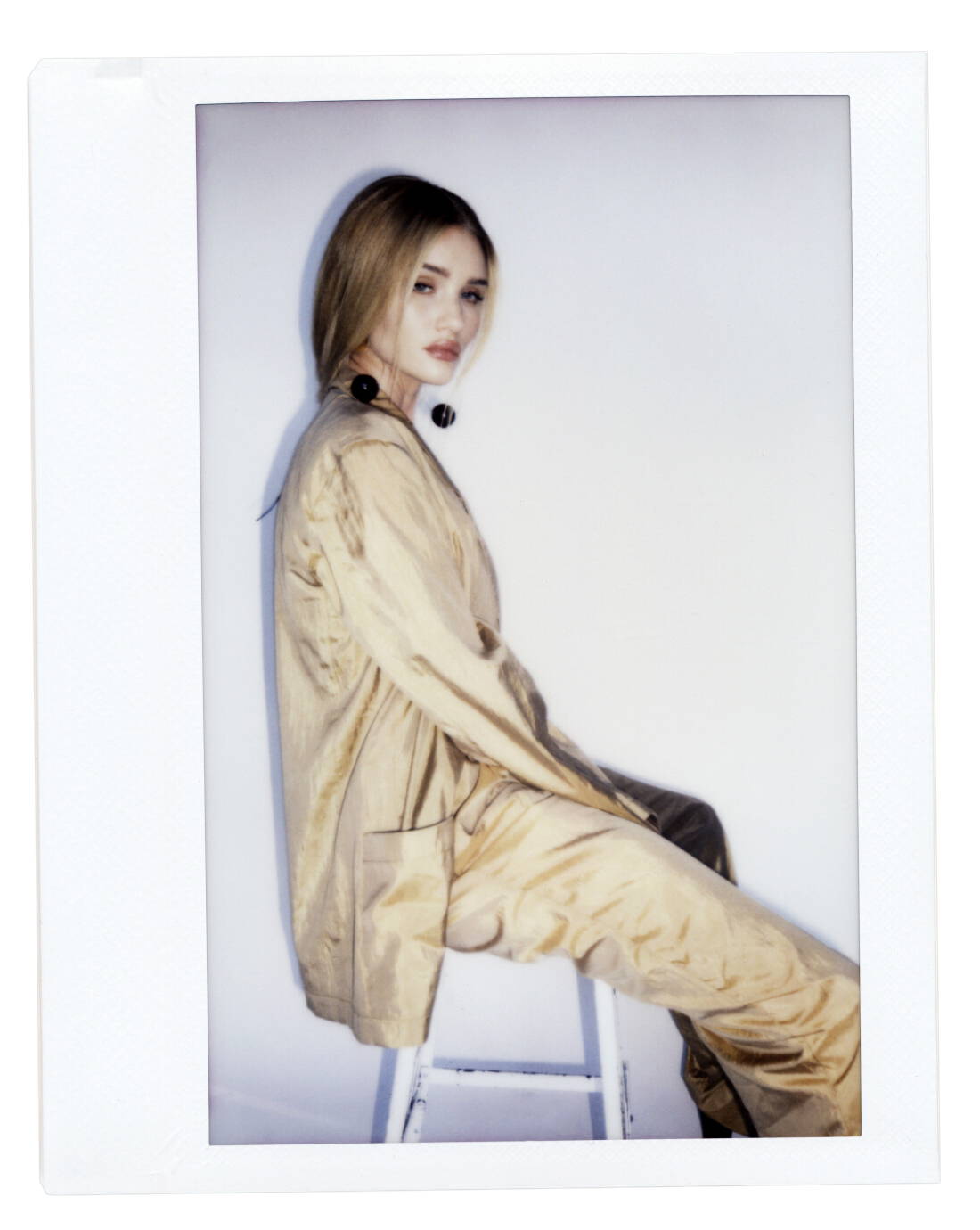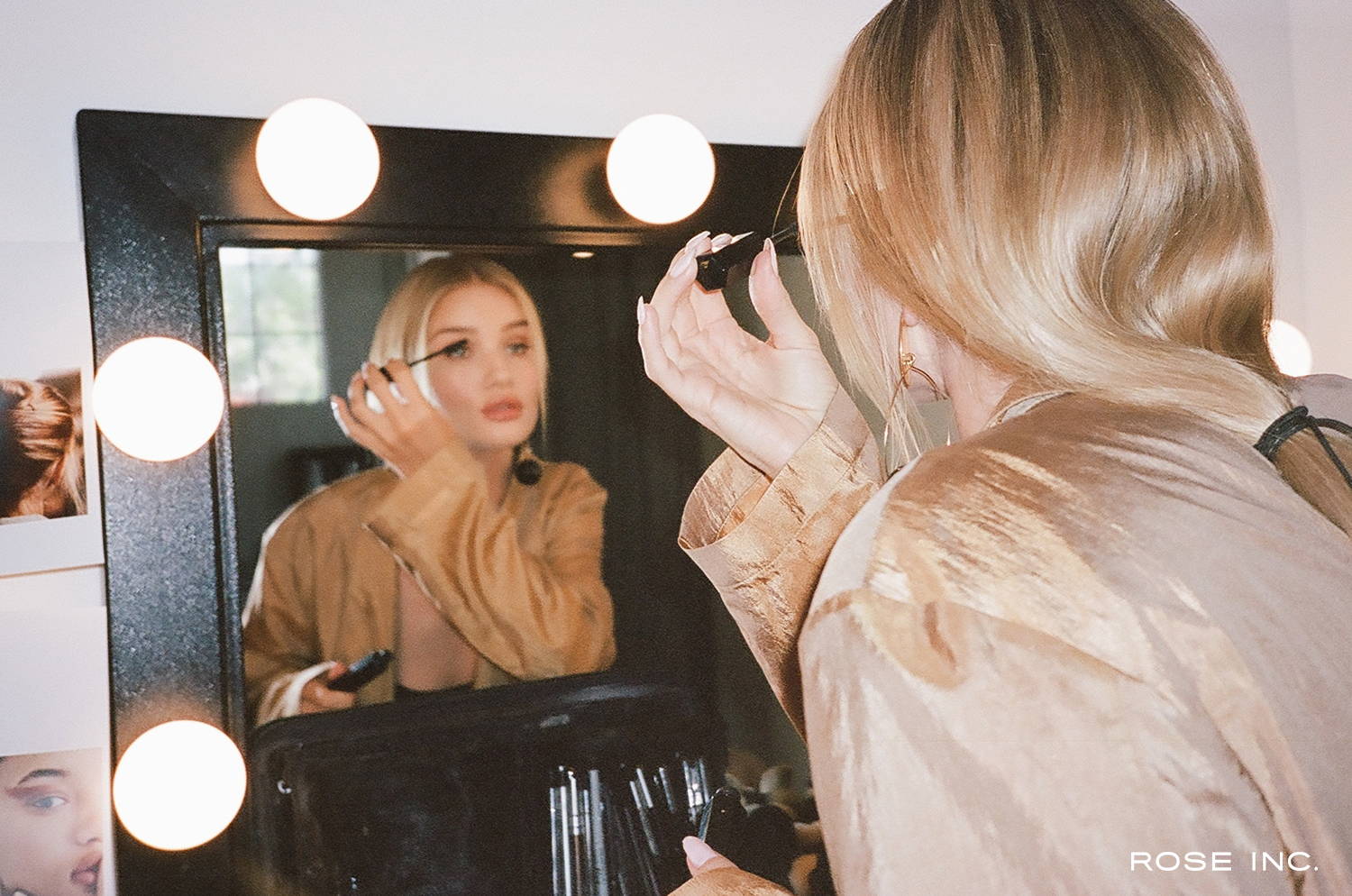 STEP THREE

Now, to position the ponytail. "A mirror is important for this look so you can see how the hair is pulled back," Polko says. She gathered the hair in a low ponytail, ensuring that the sides were even when viewed from the front. A clear elastic secured the ponytail.
STEP FOUR

For the finishing touch, Polko wrapped RHW's hair with black elastic cord, available at craft stores. "You can cover the elastic with it," she says, "or tie it directly above or below the base of the ponytail before snipping the elastic."