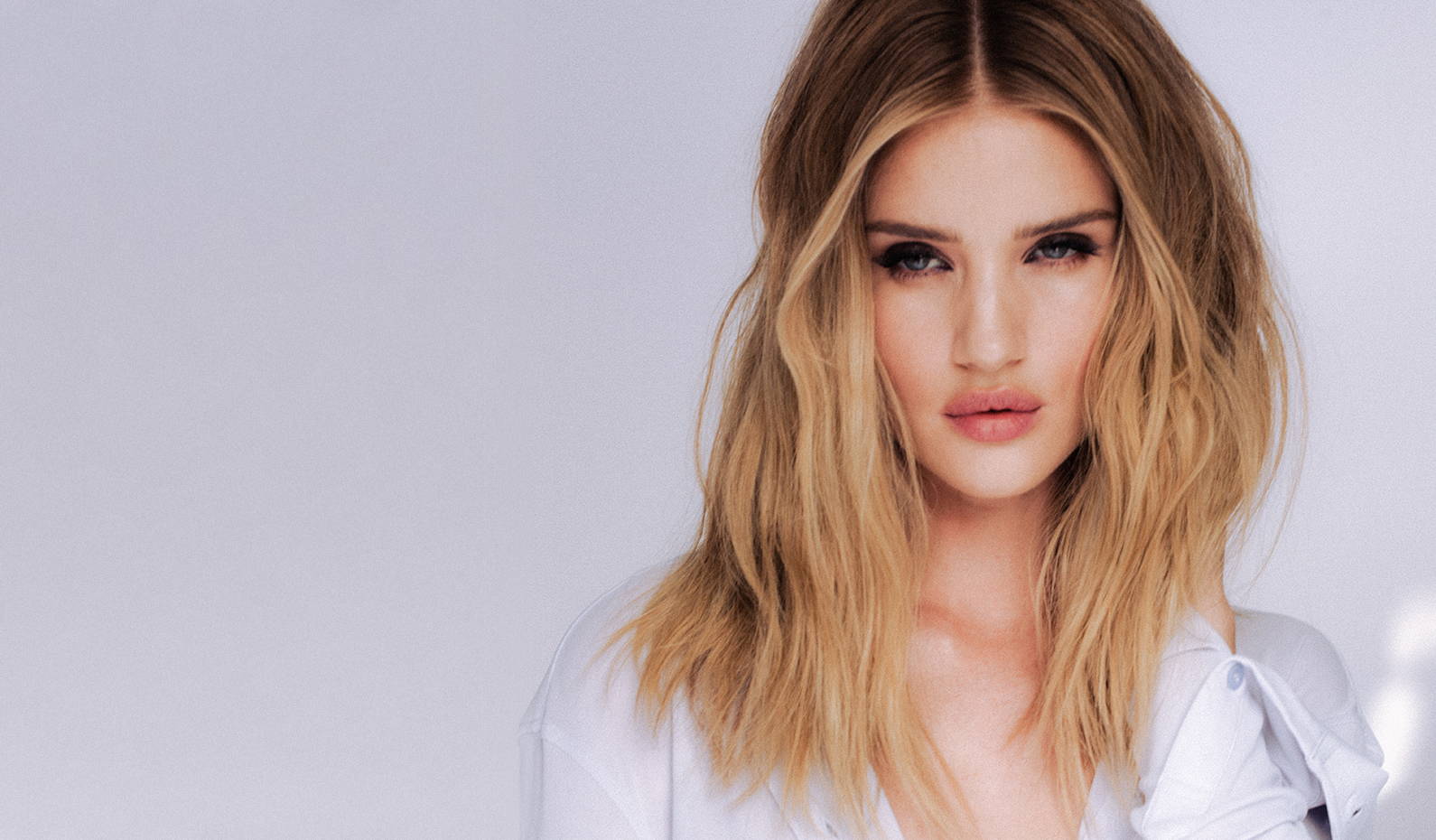 06 / 17
Off-Duty hair: the flat-iron wave
PRESENTED IN PARTNERSHIP WITH T3
Casual and cool: That's the vibe behind hairstylist Laura Polko's signature tousled waves. This easygoing style is one of her most-requested looks, and it's easy to see why. It's imbued with texture, never comes across as fussy, and it's just a touch wild. Best of all, since it shouldn't look too "done," it's a style that almost anyone can create at home. "If you have the right tools and you learn the technique," Polko says, "you can do this look on yourself." Here's how.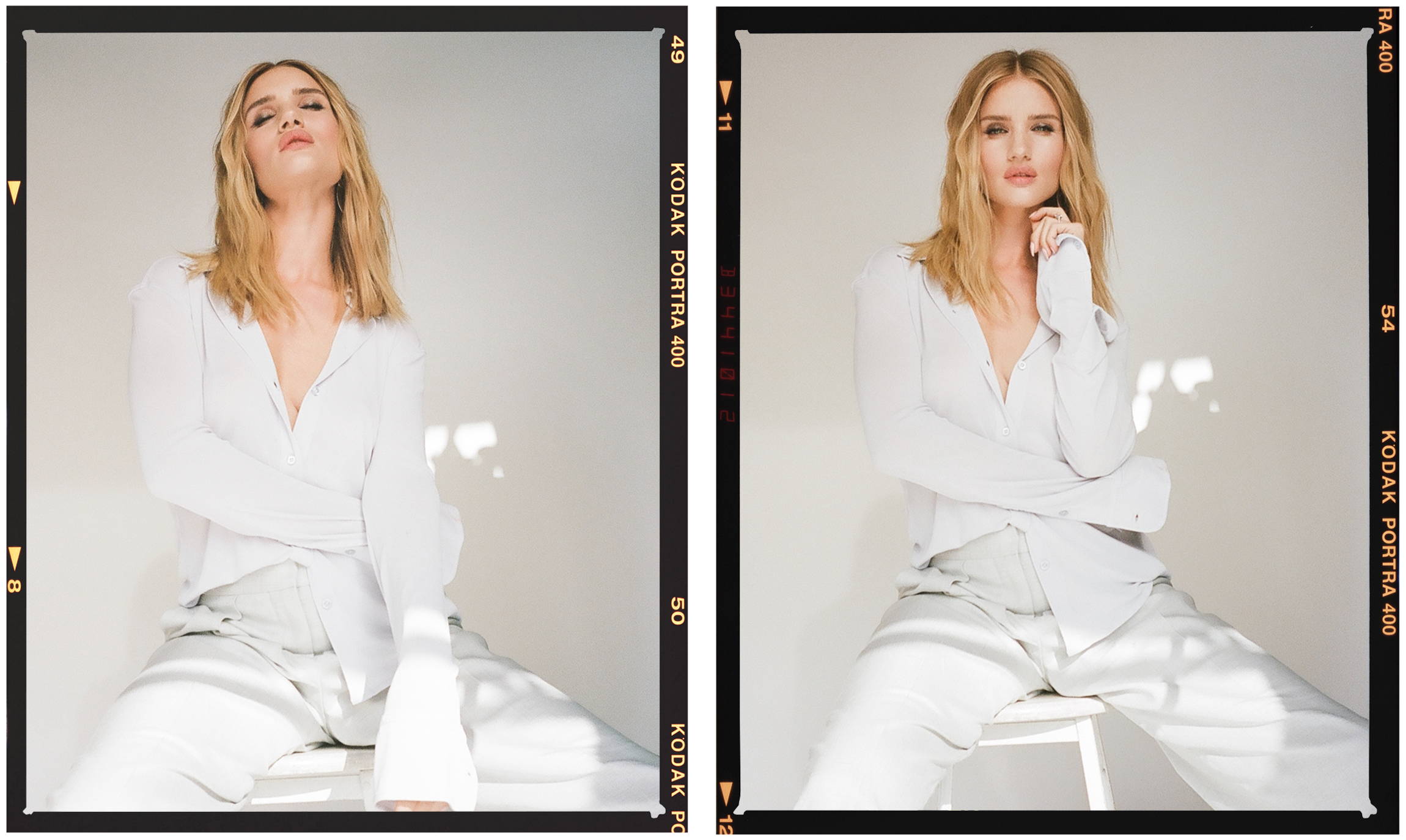 HAIR
STEP ONE
Starting on Rosie's slightly damp hair, Polko misted an alcohol-free volumizing spray throughout hair. Using a T3 Volume 2.5″ Round Brush and  T3 Cura LUXE dryer, she dried sections of RHW's hair with the Volume Booster Switch on (working from bottom to top). Once hair was fully dry, Polko created a center part.
STEP TWO
Polko clipped most of RHW's hair up and out of the way, leaving an inch-thick section free at the nape of her neck. She then reached for her T3 Singlepass LUXE styling iron, which has beveled ceramic plates that add shine and heat evenly to help create an organic-looking wave. Starting at the base of the hair, she separated a two-inch section and clamped the iron down, alternating the movement of her wrist in upward and downward motions. "I start by moving the iron upward first, because that adds volume," Polko says. (If styling your own hair, she recommends dividing your hair down the middle, working from the bottom back sections toward the front top.)
STEP THREE
Section by section, Polko repeated the process throughout RHW's hair. At the crown of her head, she created lift by tilting the SinglePass LUXE upward, allowing that section of hair to cascade downward. Once at the front sections, she angled the iron away to "open up" RHW's face.
To draw attention to the eyes, she created a wave by wrapping hair around the tapered barrel of the T3 SinglePass Wave iron. To finish, she sprayed medium-hold hairspray into her palms, then gently smoothed the hair. The result: minimal flyaways and plenty of movement.
moving the iron upward first adds volume.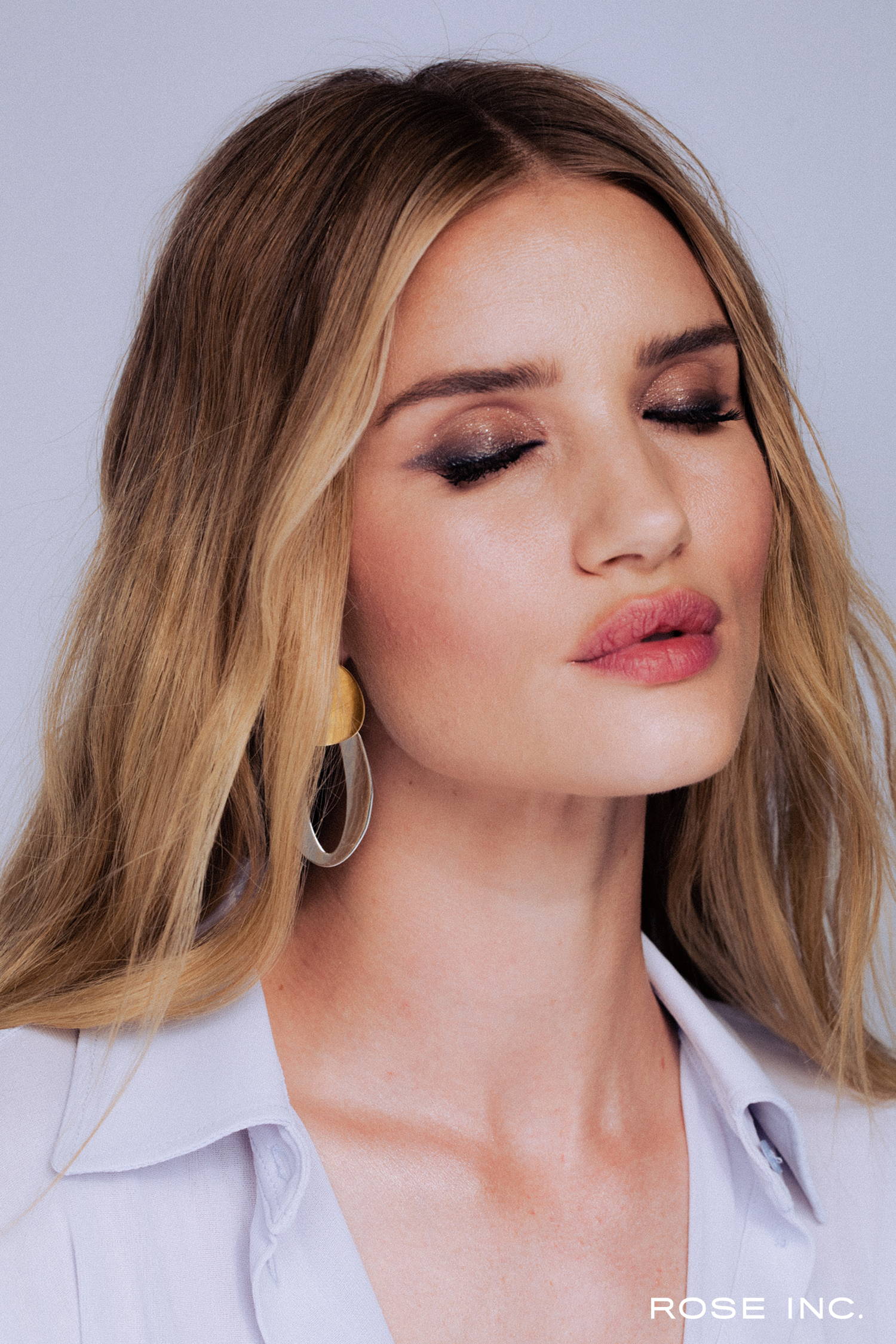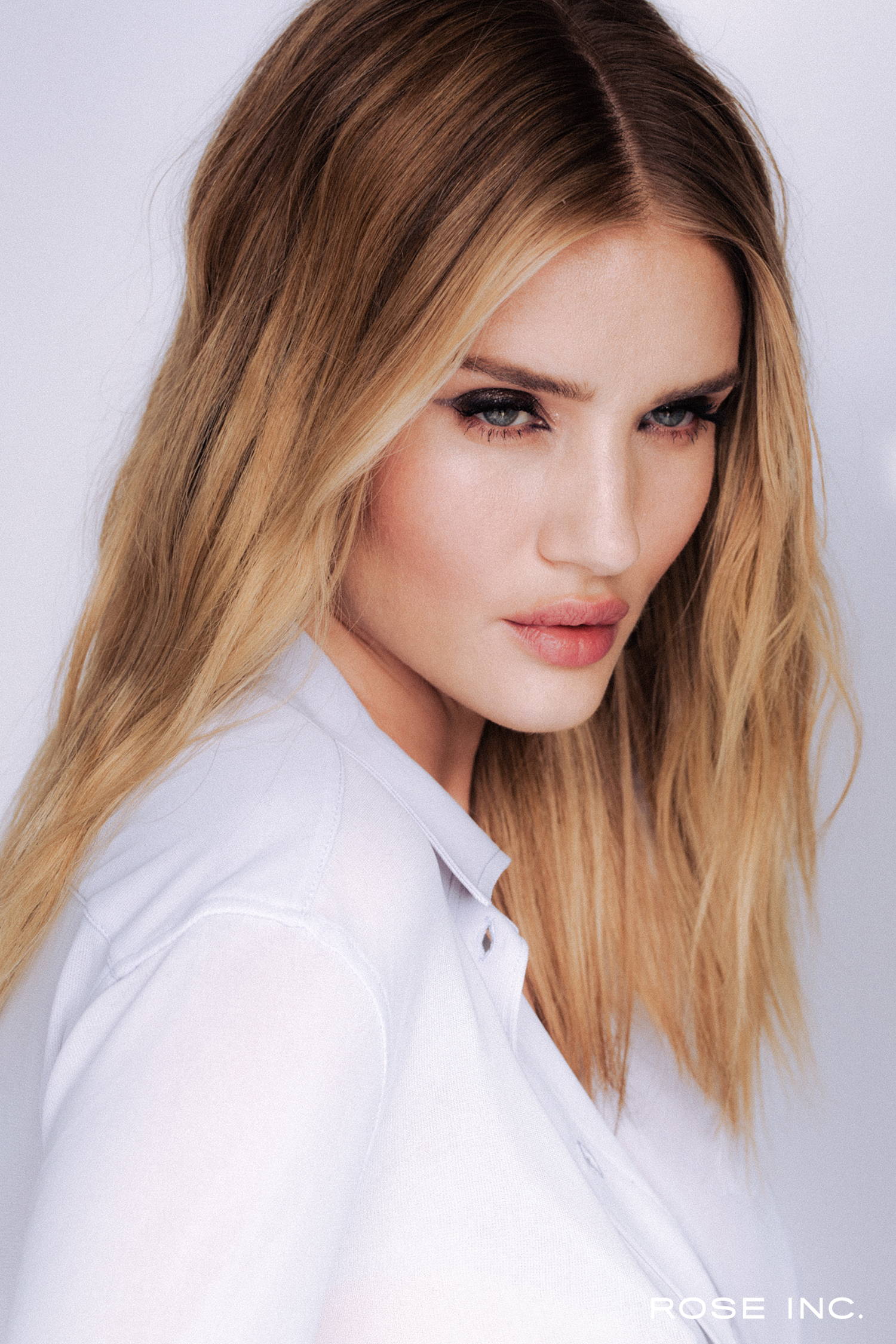 Photographed by Ford   |   Hair by Laura Polko
Makeup by Nikki DeRoest   |   Styling by Melissa Espinoza | Words by Annie Tomlin