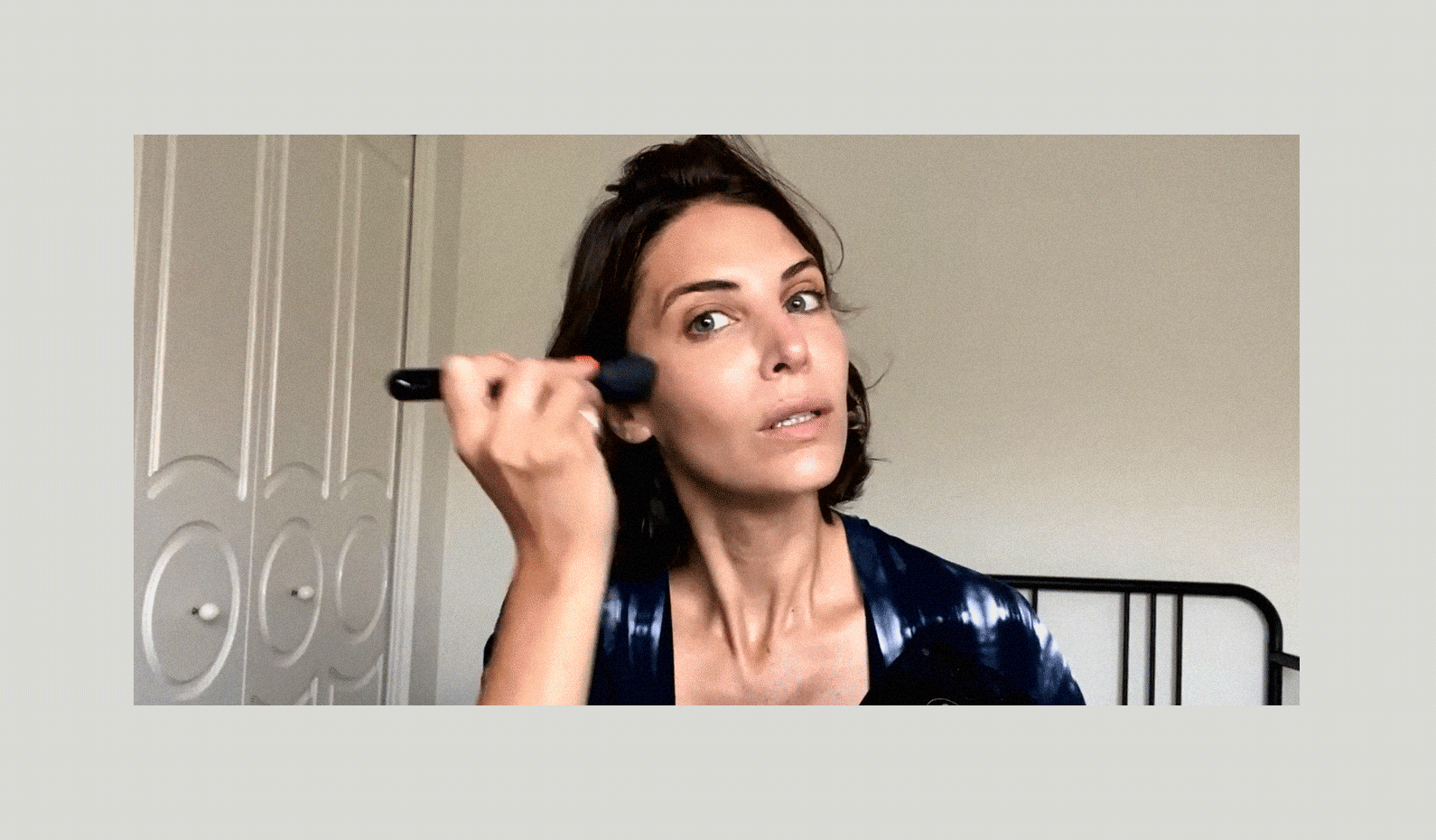 07 / 26
TUTORIALS
Creative Director Jen Azoulay's No-Makeup Makeup Routine
French creative @jen_wonders shares her minimal, everyday beauty routine.
In many cases, the French phrase je ne se quoi is so overused, it lacks meaning. This is not the case for French creative director Jen Azoulay. She has that special something: A refined, minimal, and elevated aesthetic that's so sophisticated, it can only translate to "I don't know what."

A master at no-makeup makeup, her secret is a lineup of hydrating, gentle skincare products with touches of color applied only where needed. Tapping into her Parisian sensibilities, mixed with Californian influences, her daily routine is polished and light. "A little bit of skincare, a little bit of makeup — nothing too fancy," she explains about her morning routine, which she is sharing with Rose Inc in today's episode of In My Bathroom.
Press play to watch Azoulay share her no-makeup makeup routine, then shop her essentials, below.