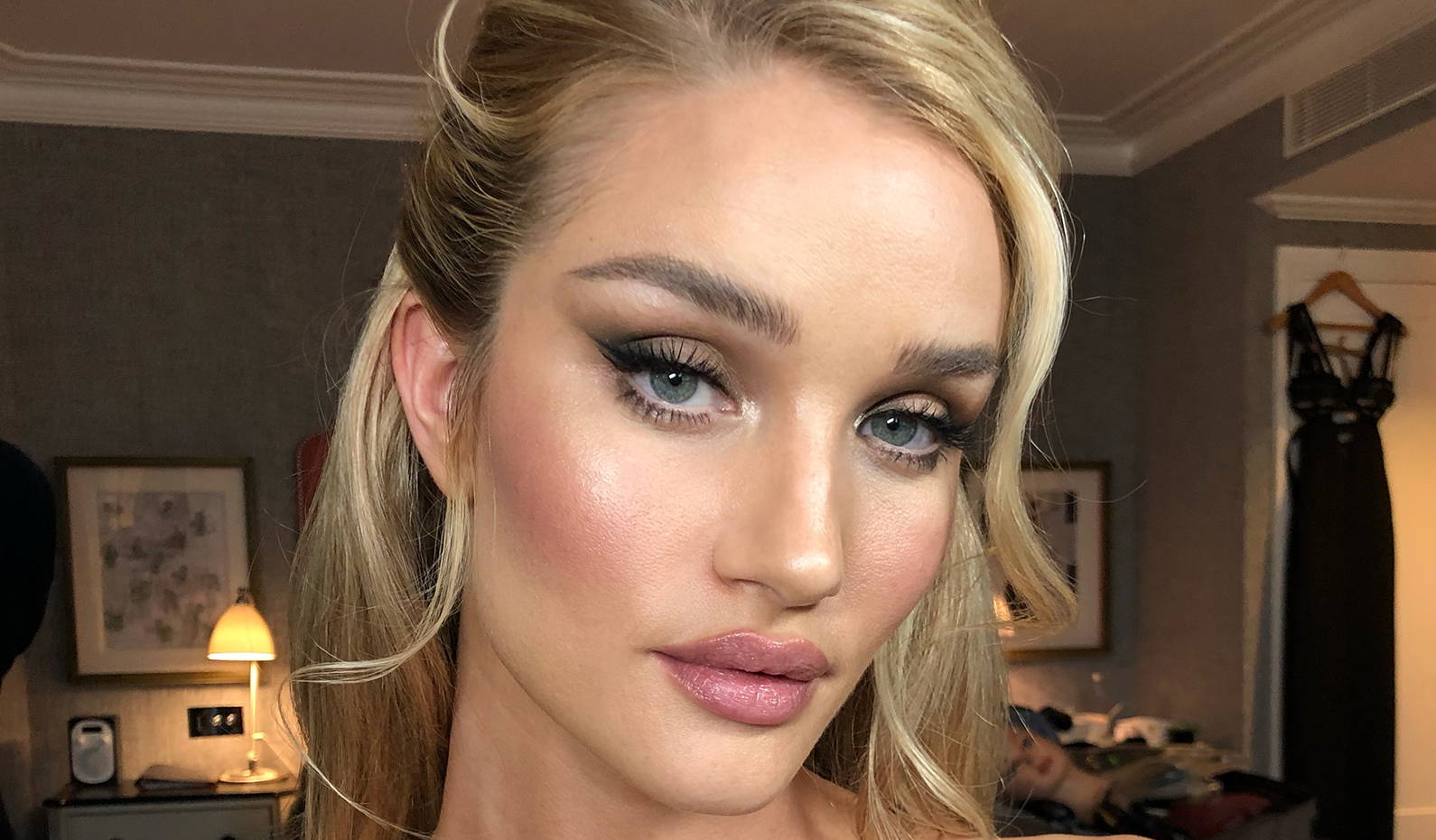 09 / 07
How to update an iconic '90s look
Going to the GQ Men of the Year required next-level glam, which we obviously live for! Luckily, makeup artist Nikki Wolff had RHW's vintage 90's Versace dress to work with, which feels almost even more relevant today than it did in its original legendary splendor. "I wanted to keep it sexy and feminine by nodding to the era of the dress," Wolff says, "but with a modern twist."
Like any true artist, she drafted her work first, sketching out the shape she envisioned on Rosie with Giorgio Armani Beauty Smooth Silk Eye Pencil. This was the base for an epically straight yet super-soft cat-eye winged shadow. It all adds up to a memorable, femme-fatale vibe, softened even more by princess-like hair and a pastel pout.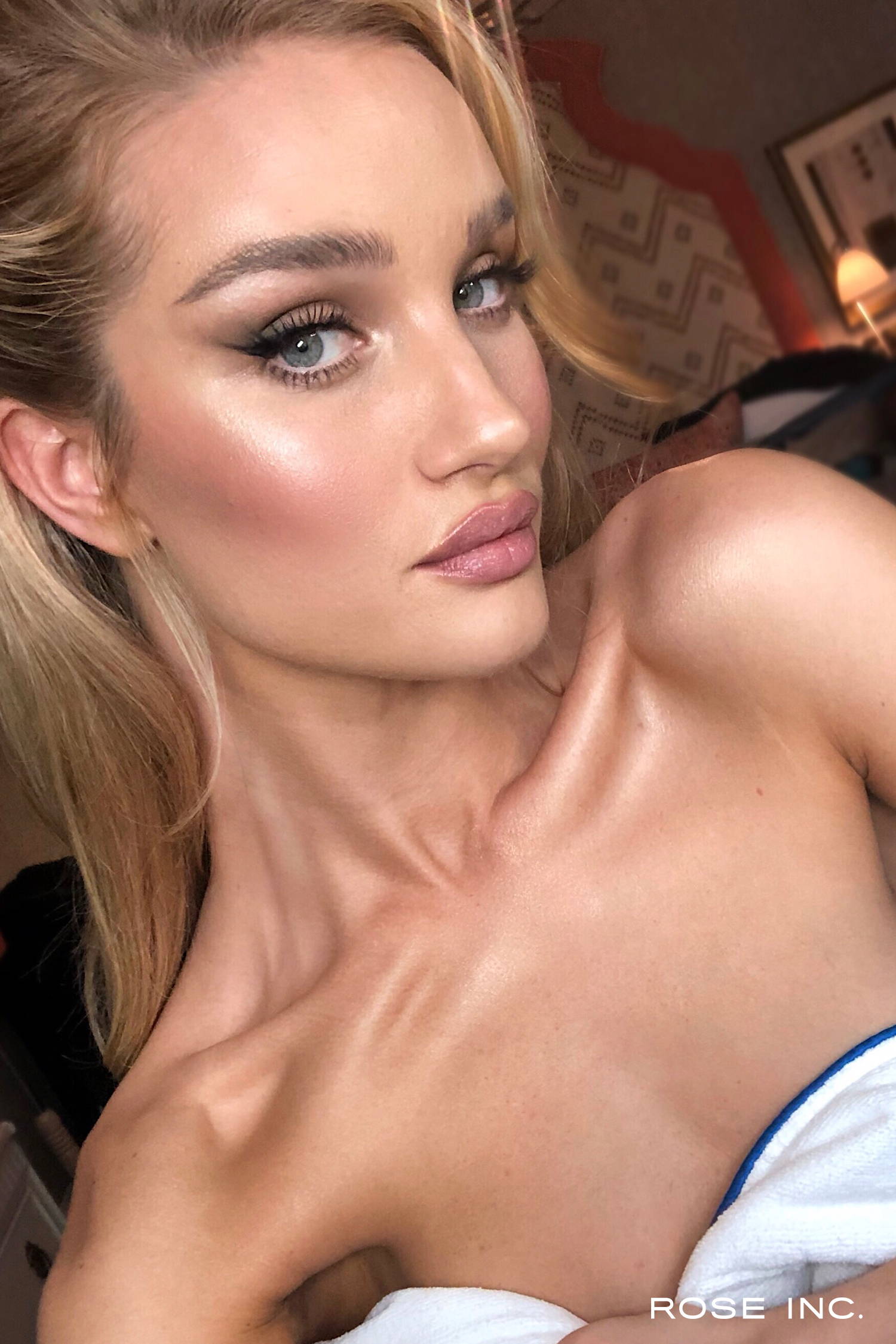 EYES
For the winged eye, Wolff drafted the shape using Giorgio Armani Beauty Smooth Silk Eye Pencil in shade 11, a taupey gray-brown. She then blended this pencil and building the intensity using the MAC x Terry Barber eyeshadow palette. She deepened the color at the edges of the wings and into the crease of the lid, going halfway in toward the center of the eyelid for a muted fade. To emphasize the shape, she created a winged-out liner using Delilah cosmetics gel liner. She applied individual MAC lashes, placing in length from short to longer at the outer corners of eyes for a full, flirty, feline form.
LIPS
The focus is clearly the eyes with this look, but the lips need love, too. Wolff kept them neutral in a pinky-nude, lining them first with Marc Jacobs Beauty Poutliner in Nudist. Then, using a finger for a natural finish, she pressed a little of the top center shade of lipstick from Dior Backstage lip palette. This mattifies the look, and the pressed-in application makes the pigment last longer.