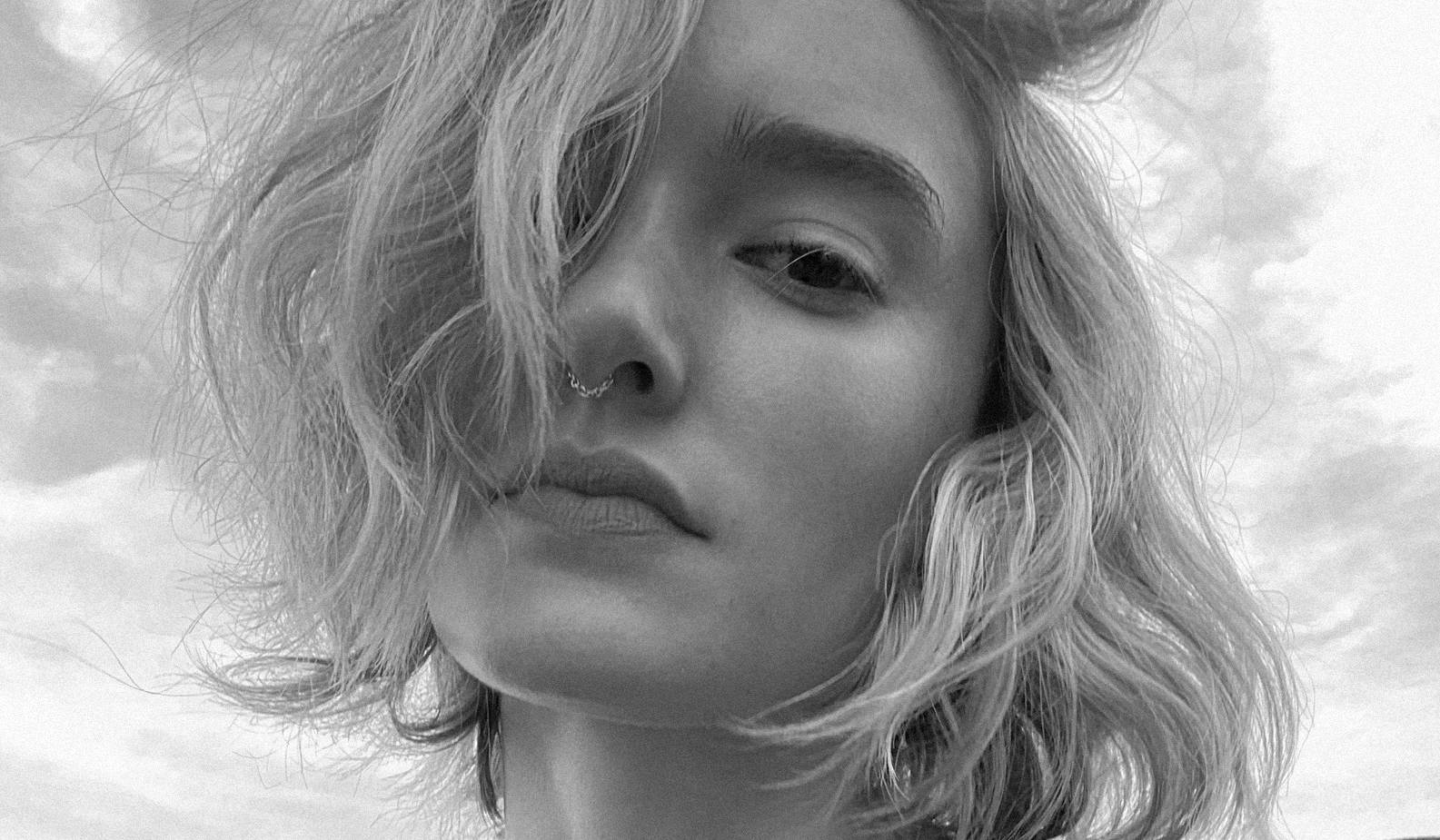 05 / 09
INTERVIEWS
Beauty Editor Hannah Baxter on Feel-Good Sunscreen & Face Massage
Everybody has a story about beauty. In Rose Inc.'s The Profile, some of the world's most intriguing people share theirs. In this intimate interview series, we get (virtually) up close and personal to explore their definitions of beauty and path to self-confidence. Featuring imagery shot through their own lens, The Profile presents these compelling personalities in a new light—one that illuminates their own journey, dreams, and desires while highlighting their unique relationship with beauty.


Think beauty is about what you look like? Hannah Baxter wants you to think again. The longtime beauty editor isn't focused on what's pretty; she sees beauty as an inside job that celebrates self-expression. That means geeking out about finding the facialist who can sculpt jawlines through dynamic massage, test driving novel product offerings, and eloquently explaining why contour is more than makeup to digital readers. "Not having to answer to anyone when it comes to your makeup is really, really important," she says.
But as passionate as she is about the freedom that beauty can bring, Baxter ultimately advocates for something that surpasses aesthetics: The recognition of beauty as an expression of self-love. Ahead, we talk to the Brooklyn-based writer—who cut her teeth at Bust, held the editor title at Coveteur for nearly half a decade, and is currently found at The Zoe Report—about navigating the ballooning beauty landscape, why makeup should be fun, and the crazy manicure trick she never thought would work.