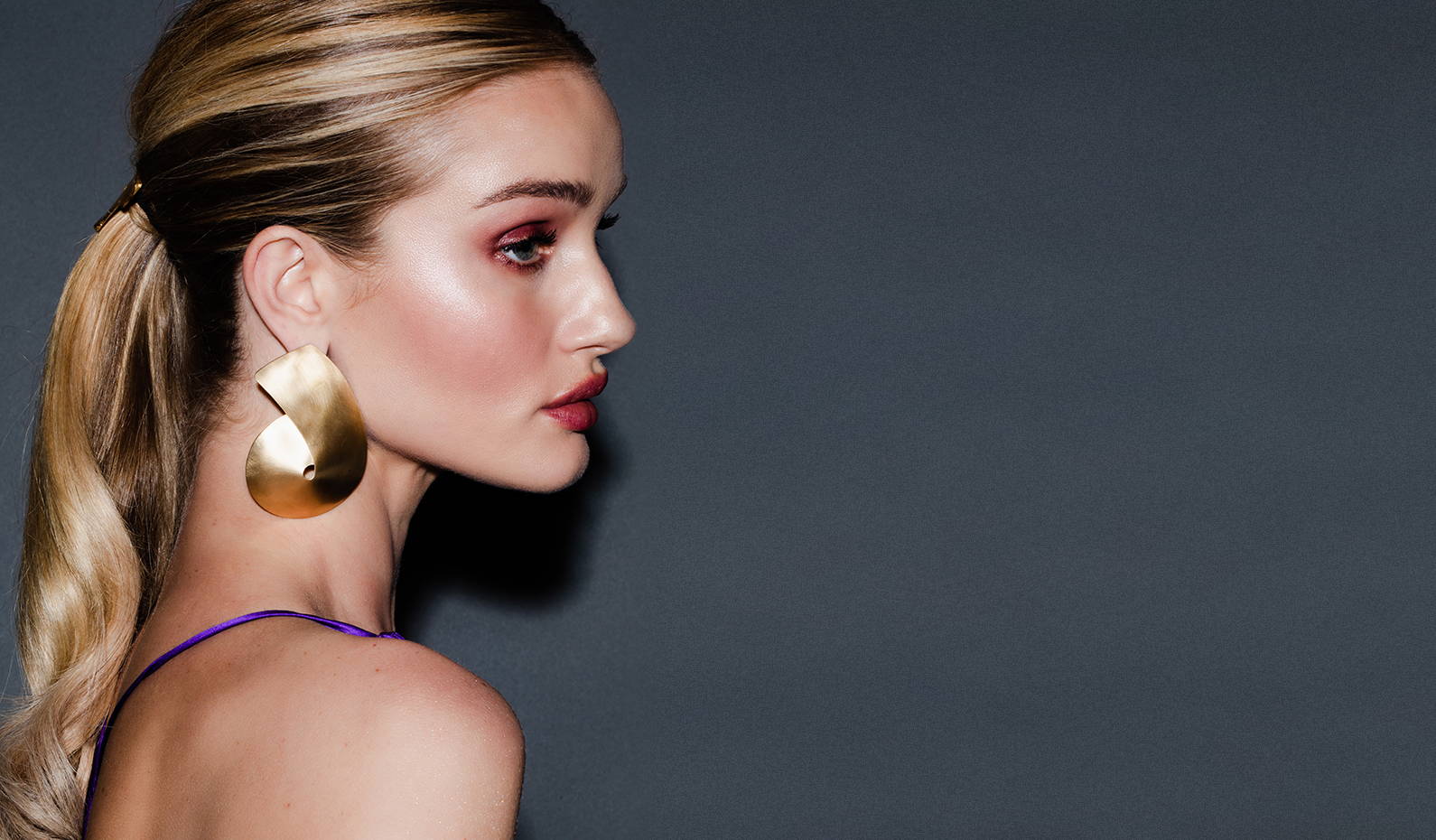 05 / 29
How to add polish to your ponytail
PRESENTED IN PARTNERSHIP WITH T3


Thanks to their ease, ponytails are too often mistaken as boring. Dismiss them at your own risk, though. Given a few minutes of attention, ponies can be polished and sophisticated as well. Just add a cascade of not-too-precious curls to elevate this essential style, as star stylist Laura Polko did for Rosie here. "This is a simple way to add glamour to your ponytail," she says. Below, discover how she created this look.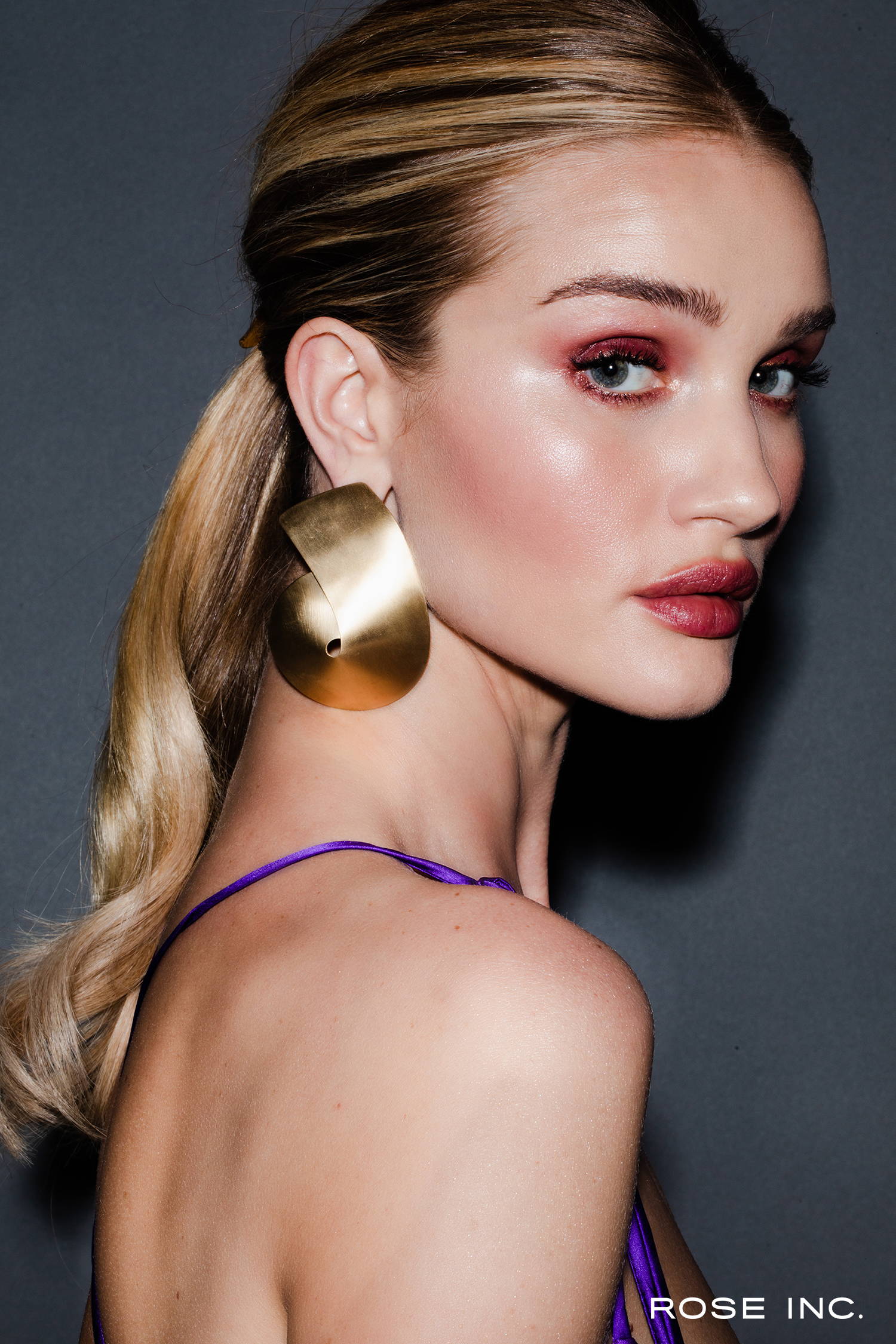 HAIR
STEP ONE

For a smooth start, Polko worked a small amount of mousse throughout RHW's hair, then spritzed in a bit of leave-in conditioner. Next, she dried Rosie's hair with her T3 Cura LUXE dryer and a T3 Volume brush. "I hit the Volume Booster switch on the Cura LUXE and directed the hair upward, toward the top of the head for added volume," Polko says.
STEP TWO

Following the blowdry, Polko misted Rosie's hair with hairspray and brushed it into a low ponytail. "Mist on one side as you're collecting the hair," she says. She secured the ponytail with two clear elastics.
this is a simple way to add glamour to your ponytail.
STEP THREE

After finishing the ponytail, Polko split it into four sections before reaching for her T3 SinglePass Curl 1¼" iron. Its digital SinglePass technology and ceramic barrel ensures even, consistent heat and fast, healthy styling. To create the curl, she held the iron parallel to RHW's hair and wrapped the hair around it. "I started low, to the left, and worked my way up inch by inch," she says. She repeated the process with each section, then brushed out the curl for a soft S-shape. One Alighieri hair accessory later, she was done.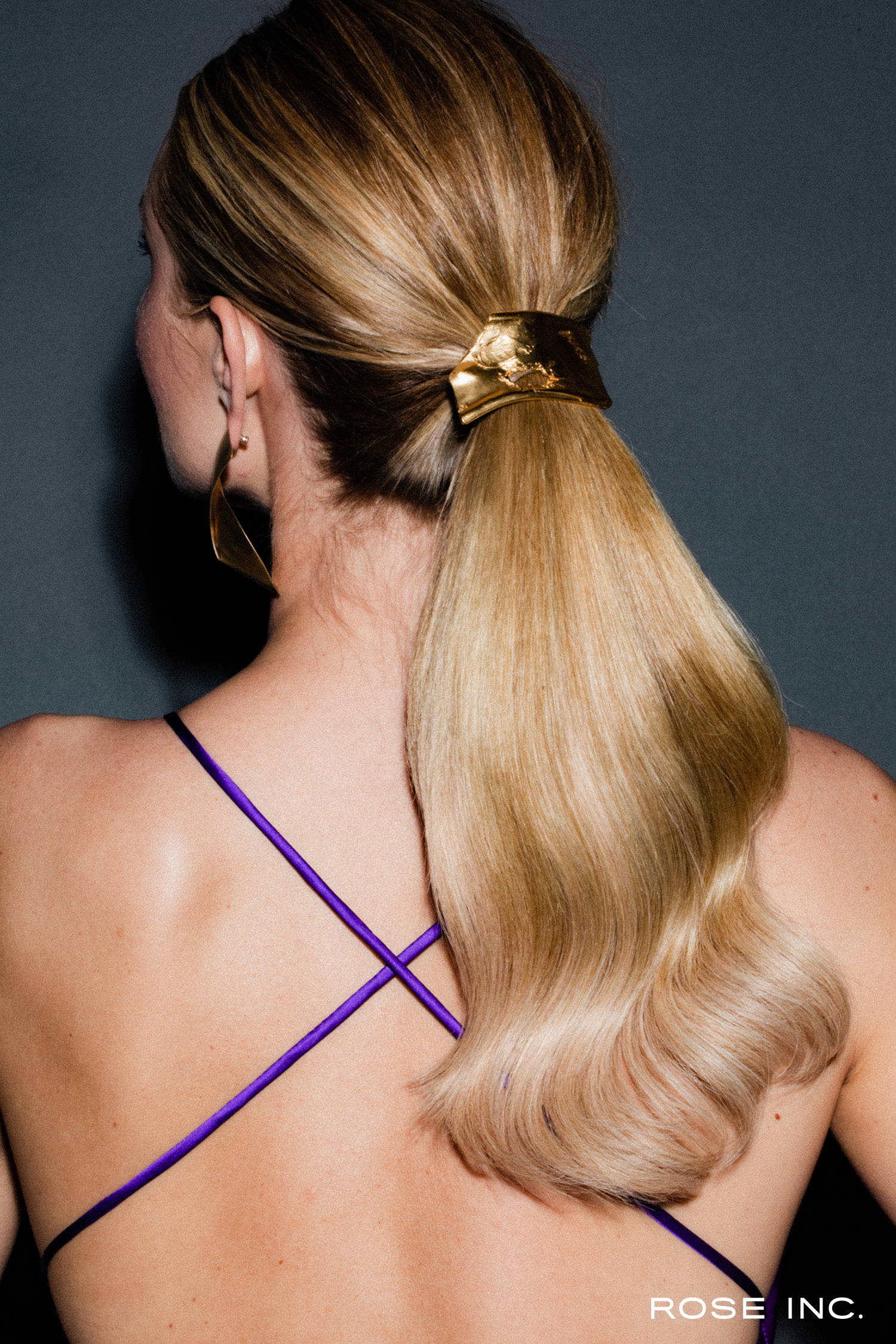 Photographed by Ford   |   Hair by Laura Polko   |   Makeup by Nikki DeRoest   |   Styling by Melissa Espinoza   |   Dress: Galvan   |   Earring: Fay Andrada